Jared Melvin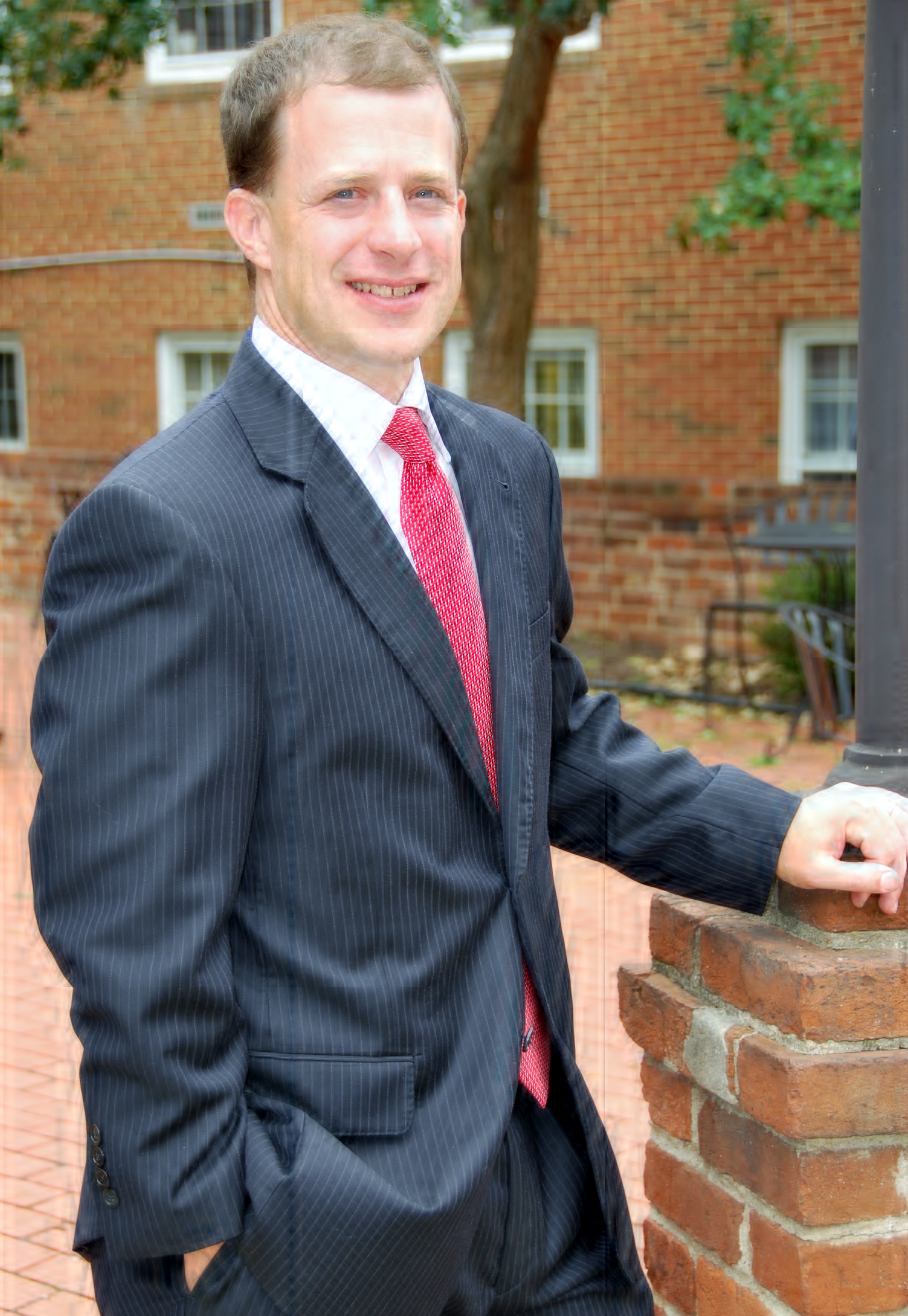 This email address is being protected from spambots. You need JavaScript enabled to view it.
Jared is the Employee Benefits Director at Loudoun Insurance Group. As an experienced insurance professional, Jared's focus is on listening to his clients, analyzing their needs, and providing them with the protection they desire.
Jared commits himself to providing exceptional service to his clients and to our community as a whole. In addition to his insurance services, he currently serves on the Loudoun Chamber of Commerce executive committee as the VP of Membership. He is an active board member for Loudoun Youth, Inc., and a member of the Loudoun Senior Interest Network. In the past, Jared has sat on his homeowners' association board and held several positions within a local BNI chapter, as well as the Loudoun Chamber.
Jared believes in and enjoys helping his clients protect their loved ones while minimizing their risk to provide them peace of mind. He takes great pride in the countless recommendations and testimonials acknowledging his success in accomplishing these goals.
Life & Health Insurance Licensed - VA, MD & DE
Certification in Long Term Care designation
VP of Membership - Loudoun County Chamber of Commerce
President & CEO- Loudoun Youth Inc.
Member - Loudoun Senior Interest Network
Jared resides in Leesburg, VA, with his wife Andrea and son Matthew.
What people are saying about Jared:
"This event clearly demonstrates the excellent follow through by the insurance agency (Jared & Susie) as they continue to stand by their clients. I appreciate the effort in this project & will continue to refer you to others. It's that 'personal' attention to detail that makes the difference"
Sharon Dawson, CEO
Promo2motion LLC
"I know Jared as a volunteer, neighbor, insurance broker, boss and leader. In each and every role, he exceeds expectations and provides the utmost commitment to offering the best service or support available. He is one of the most dedicated, motivated and responsive board members I have had the pleasure of working with. Stretched more and more by his growing business, he still makes the time to stay engaged. It is not rare to receive emails from Jared at 1, 2 or 3 in the morning as he tries to squeeze one more thing into the day. Many of us would fall back on an excuse of 'not enough time', 'too busy with work', etc and would scale back our volunteer and community work. Jared does not. Jared stays committed and keeps engaged, He gives his all to every effort he is involved in. He truly goes above and beyond."
Christina Druther
"Hi Jared:
Thank you so much again for everything. You were incredibly helpful, and my father and I truly thank you for all of your help. I will definately recomment you to any freinds in need of any kinds of insurance.
Best,
Elizabeth Payne"
"Jared is so knowledgeable and professional. He went above and beyond to ensure that I was getting the best coverage's for what I was looking for. He is truly an expert in his field and I recommend him to anyone who has insurance needs."
Kerry Self
Owner, Leesburg Title & Escrow
"I highly recommend Jared for all of your health insurance needs. He exceeded my expectations by providing us with a very thorough analysis of our insurance options. Even more impressive, he proactively follows up with me each month if he sees that a payment has not been processed. It's nice to know I have someone looking out for me when I'm already swamped with running two businesses and a family."
Shannon Mackey
Owner, Notaviva Vineyard
"When I was hard to insure, Jared kept trying to find a location to take me. He is very knowledgeable about insurance and knows how to explain things in layman's terms. Jared has a great deal of patience and I trust him implicitly. I would recommend him to everyone."
Nina Flowers, LPC
Owner, Counseling Solutions
"Jared did an excellent job finding affordable health and life insurance for my family. We received far better insurance for lower cost than what we had previously been offered."
Corey Ford
Attorney, Barbara S. Williams Personal Injury Law
"Jared has a special trait that is rare today; he truly cares & is dedicated to helping each & every client, as well as his community. He works endless hours to provide the service, education & assistance to his clients that definitely make him stand out in an industry that has seen so many changes. Loudoun Insurance Group is proud to have Jared Melvin apart of our team."
Pamela Pine
COO, Loudoun Insurance Group
"As Director at Loudoun Insurance Group, Jared is competent and dedicated to providing exceptional service by educating his clients on the proper plan for their future. Jared also provides service to his local community by serving on several boards and or committees in Loudoun County. I highly recommend Jared Melvin."
Alonzo Nunley
Owner, Carpet Keepers

Testimonials
"They make you feel like you're their only customer and take care of every detail."
View Our Testimonials

News & Events
Proud to be an active part of the community. Here's what we're up to...
View Our News & Events