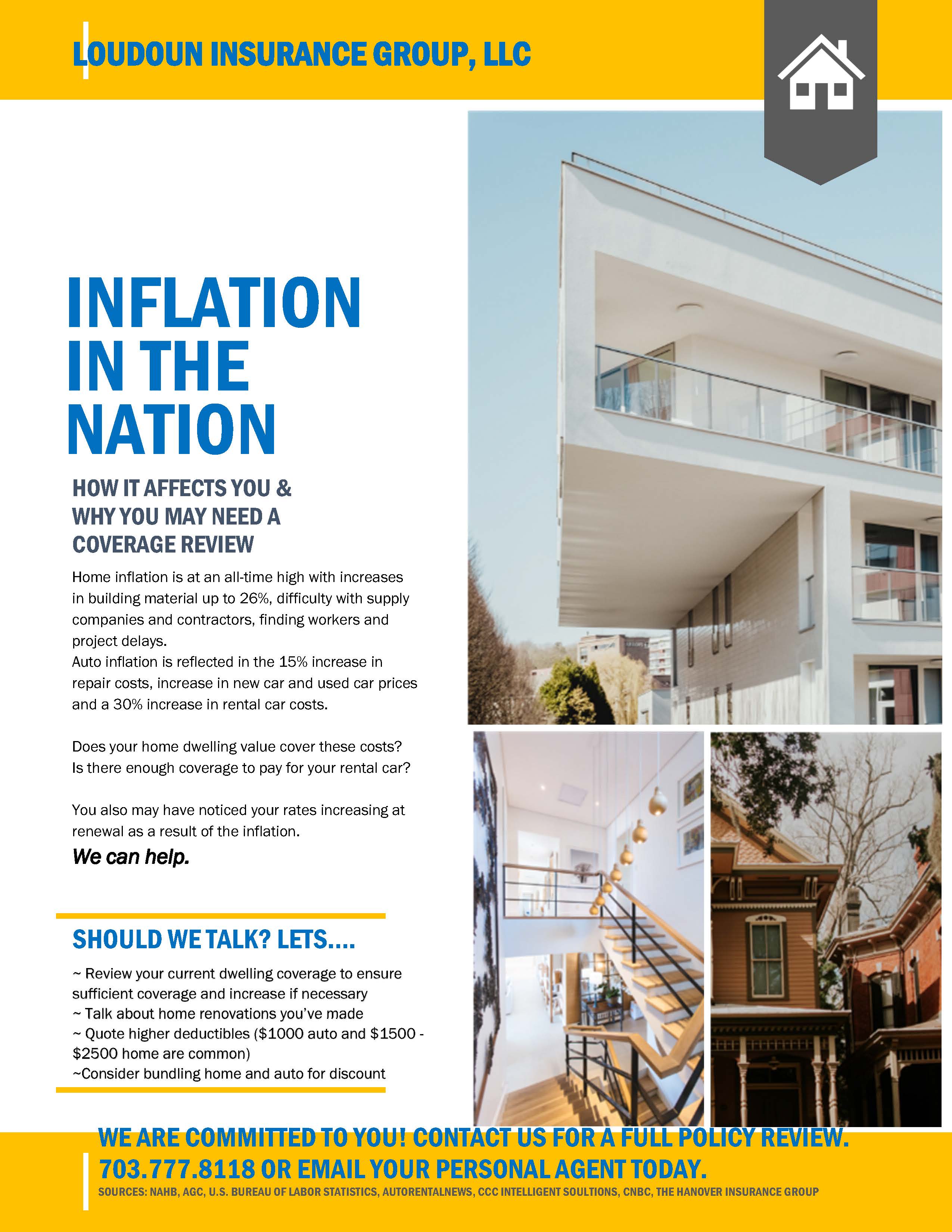 August 2021
As Loudoun Insurance Group continues to expand, feel free to keep up to date with us by following or connecting with our Facebook and LinkedIn accounts tagged below. 
- Loudoun Insurance Group Facebook: https://www.facebook.com/LIGINS
- Loudoun Insurance Group LinkedIn: https://www.linkedin.com/company/loudoun-insurance-group/
- Wilmington Insurance Group Facebook: https://www.facebook.com/wilmingtoninsurancegroup
- Wilmington Insurance Group LinkedIn: https://www.linkedin.com/company/wilmington-insurance-group/
July 2021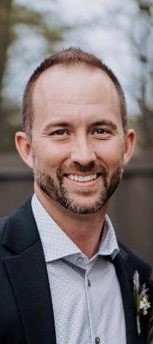 ---
April 2020
In an attempt to help keep you up to date, here are the recently released Paycheck Protection Program documents and details released from the Treasury Department.  These funds can be used to pay up to eight weeks of payroll costs, including benefits.  Funds can also be used to pay interest on mortgages, rent, and utilities.  These loans could make a huge difference for your company and your employees.  In many cases, the loans may be able to be fully forgiven; in other cases, you would get a low interest rate and six months of deferred payments.  There is a funding cap, so if this program can help you, please apply ASAP starting April 3rd!!! 
Wishing you well,
The LIG Employee Benefits Team
/images/News/PPPOverview.pdf (413.3K) 
/images/News/PPPFactSheet.pdf (222.5K) 
/images/News/PPPApp.pdf (220.9K)
---
Thank you to all our clients and business associates who voted us "#1 insurance agency" in Loudoun County.  We are truly honored!  Congratulations and a huge thanks to our management team and staff for making this happen!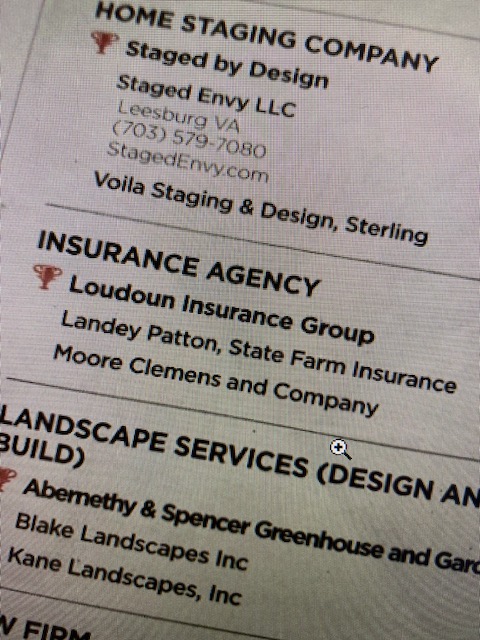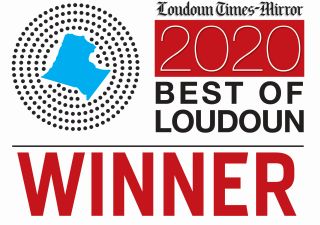 March 2020
We're in unprecedented times as the world seeks to limit the impact of COVID-19. Much of the world has shut down in an effort to keep communities safe and minimize spread of the virus.
As we respond to this pandemic, it's important to remember the difference between "prudent" and "panic" and take reasonable measures without succumbing to fear. The actions being taken, the cancellation of many events, and the closing of many establishments may seem dramatic, but they're rooted in common sense.
Loudoun Insurance Group is taking precautionary measures to safeguard the well-being of our employees and their families, as well as our agency partners, while ensuring we continue to operate with full capabilities. In order to do our part to implement social distancing, EFFECTIVE IMMEDIATELY, OUR OFFICES (IN LEESBURG AND MANASSAS) ARE CLOSED TO VISITORS. We have provided employees the ability to work remotely as we continue to operate Monday through Friday, 9AM to 5PM (Eastern time). There is no interruption to any of our departments; however, we encourage you to register online with your insurance carrier so that you have access to current policy information, ID cards, billing status, and the ability to make secure payments.
We will continue to monitor the latest updates to determine the best decisions for our employees and customers, understanding this is a very fluid situation and one we may be dealing with for an extended period of time. As we collectively navigate these uncertain times, we are confident that we will be able to continue to service our customers while keeping our employees and community safe.
September 2019
We would like to welcome our newest Commercial Lines Account Manager, Kelly Keyser-Thompson! Kelly brings over 20 years of experience in Property & Casualty insurance to Loudoun Insurance Group.  She is client focused and believes that building a strong relationship with customers leads to a better understanding of their needs and is the first step to ensuring they are properly and adequately protected.  Kelly joins our commercial division after managing her own successful agency for 18 years.  Kelly is a native of Bethesda, Maryland, and a resident of Loudoun County since 2000.  She is an avid figure skater and cyclist, and she loves to travel.  Kelly is an active member of the Loudoun Chamber of Commerce, the National Association of Women Business Owners (NAWBO), and the Business Women of Loudoun (BWOL).  She is a past commercial insurance instructor at the Small Business Development Center and actively supports other Loudoun community organizations and non-profits such as the Ashburn Fire Department, Loudoun Hunger Relief, and Loudoun Habitat for Humanity.  We are excited to have her on board!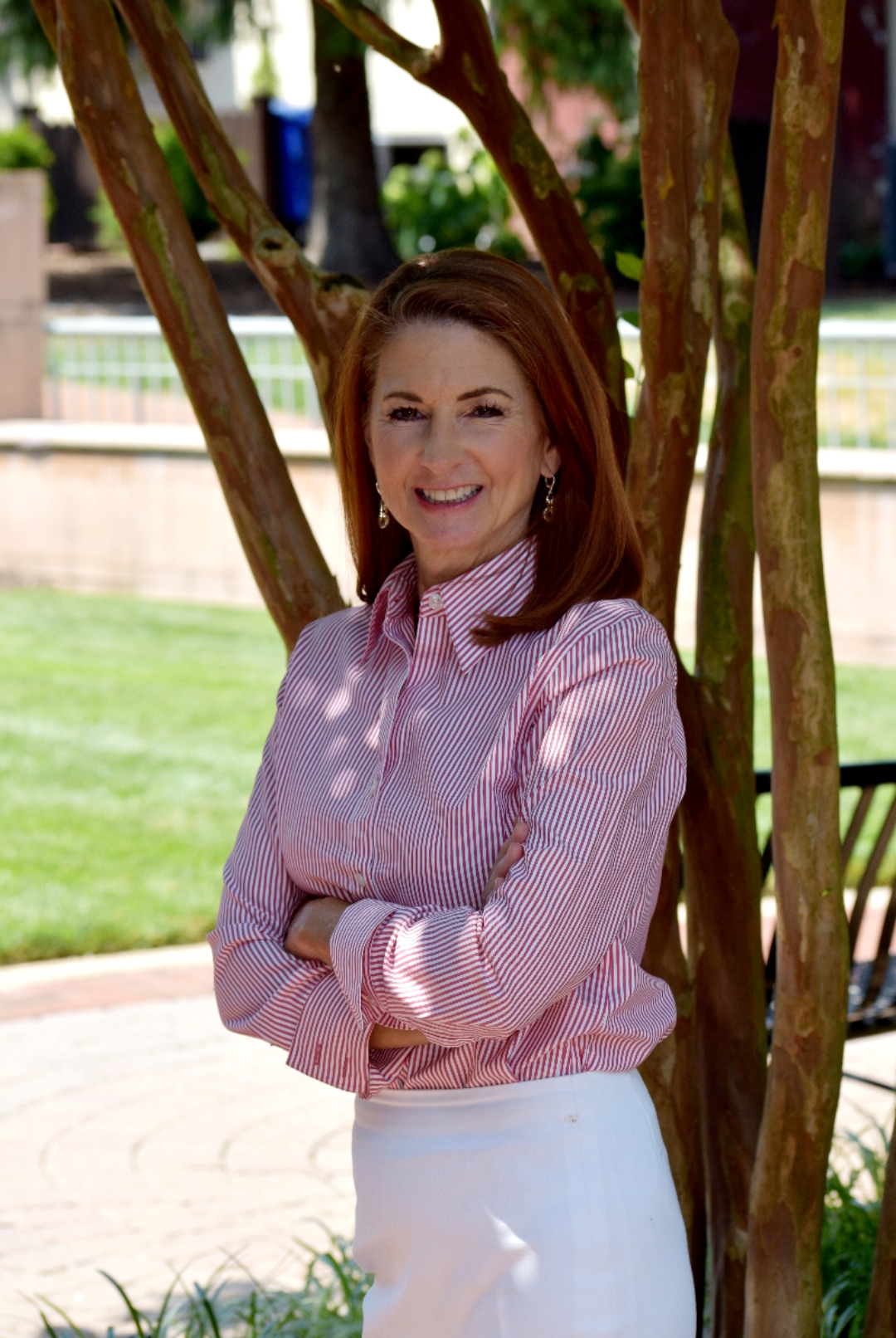 January 2018
We would like to extend a warm welcome to our new Financial Manager, Debbie Johnson!  Before Debbie joined us as an employee, she was our client!  She brings over 15 years of accounting experience with her, and we are happy to welcome her to our team!  Debbie enjoys working as part of a team that exemplifies customer service.  As a client, she was always impressed by the customer service at Loudoun Insurance Group.  Now that she's an employee, she says the support shown by the management for all team members and excellent customer service is reflected by the success of the business.  A life-long Loudoun County resident, Debbie loves living in Leesburg and enjoys all the perks of downtown living - the proximity to the W&OD trail, shops and restaurants, Morven Park and the many parks and trails nearby.  Debbie loves running, biking, lifting weights, and skiing and hiking with friends.  She also enjoys traveling and often participates in races in other parts of the US and in other countries.  She has four grown children and enjoys visiting local wineries and listening to live music in the area.  Please take the opportunity to welcome Debbie!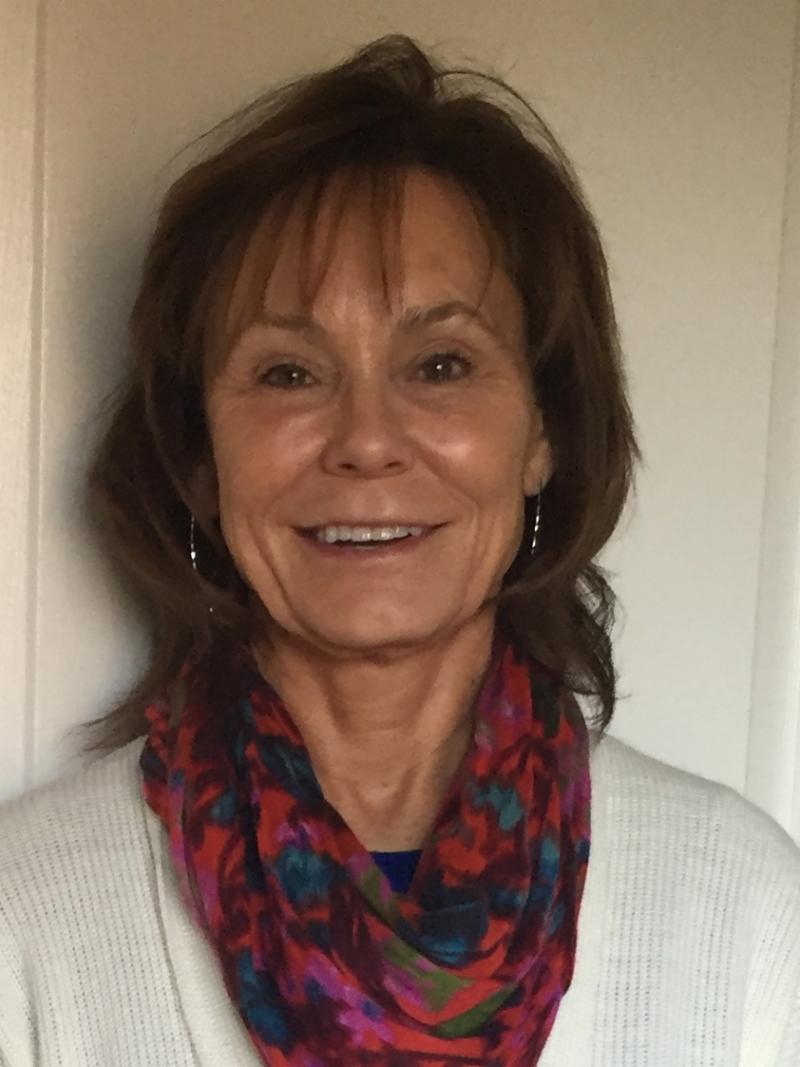 November 2017
The 9th Annual Chili Cook-Off was a smashing success!  We had approximately 150 in attendance and were able to collect $1,600 in donations and raffle tickets for this year's non-profit, Community Foundation for Loudoun and Northern Fauquier Counties.  Congratulations to our chili winners, Julien & Michele Wildes (Blame the Dog!!).  Thank you to Fabbioli Cellars, Loudoun Brewing Company, Paradise Ice Cream, AmWINS Access, MMG Insurance, Selective Insurance, Atlantic Specialty Lines, Glass America and State Auto Insurance Company for helping to make this year's event fabulous!  Keep your calendars open for November 2018 ... our 10th promises to be spectacular!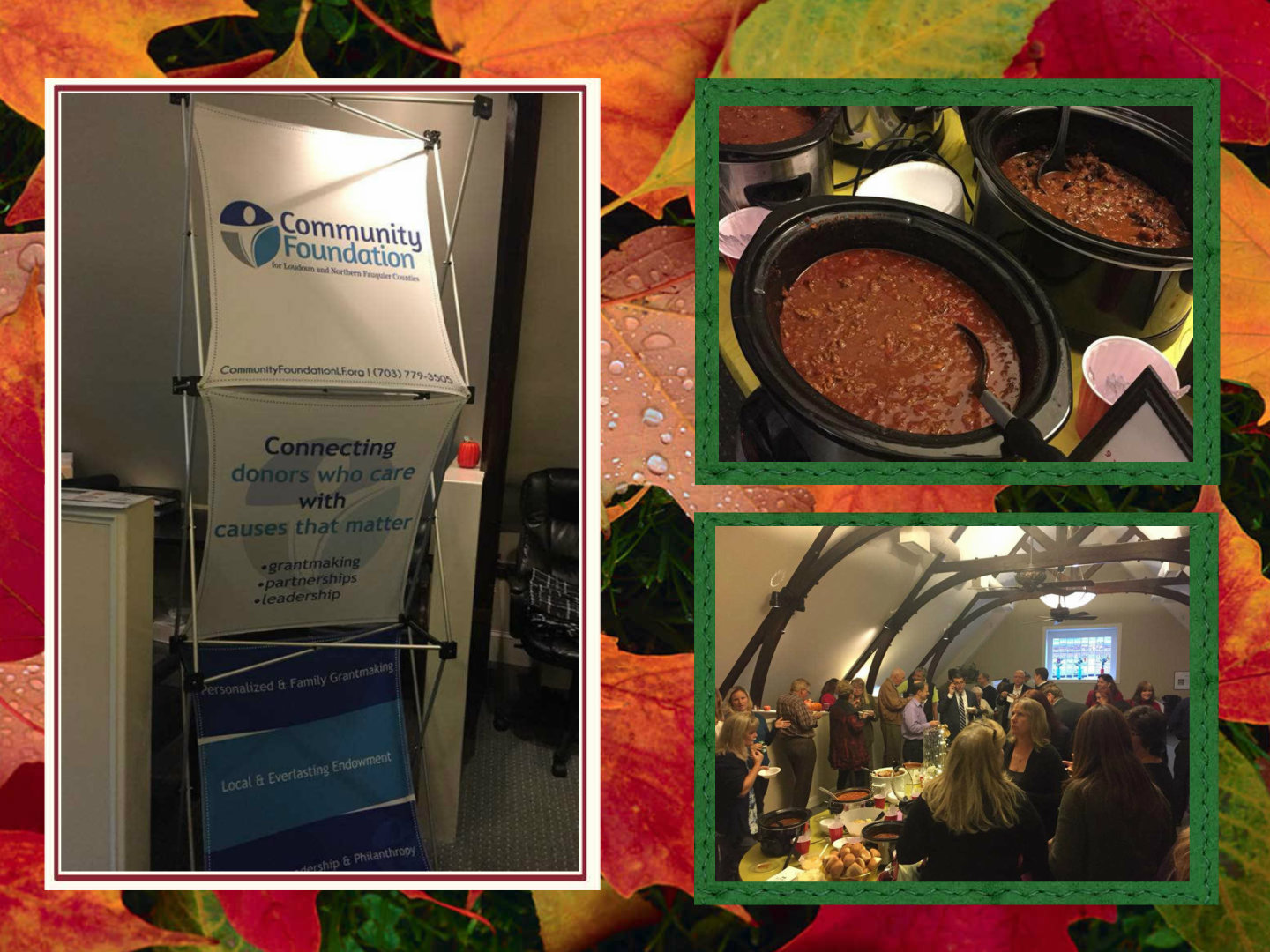 In other news for the month, we would like to extend a warm welcome to the newest member of our commercial team, Jack Lauffenburger!  Jack comes to LIG with over 20 years of experience in commercial lines.  He started his career as a producer for an agency in Maryland, then transitioned to underwriter and underwriting manager for Travelers insurance, and most recently was a small commercial underwriter for Hanover Insurance.  At LIG, he will focus on renewals, cross selling our current book, and making sure we are offering all available coverages to our existing clients.  On a personal note, Jack and his family have lived in Northern Virginia for over 35 years. He is a US history buff with a special interest in the Civil War; he also loves genealogy and conducts research in his spare time.  If he is on vacation, he is most likely at the beach with his family.  Please take the opportunity to welcome Jack!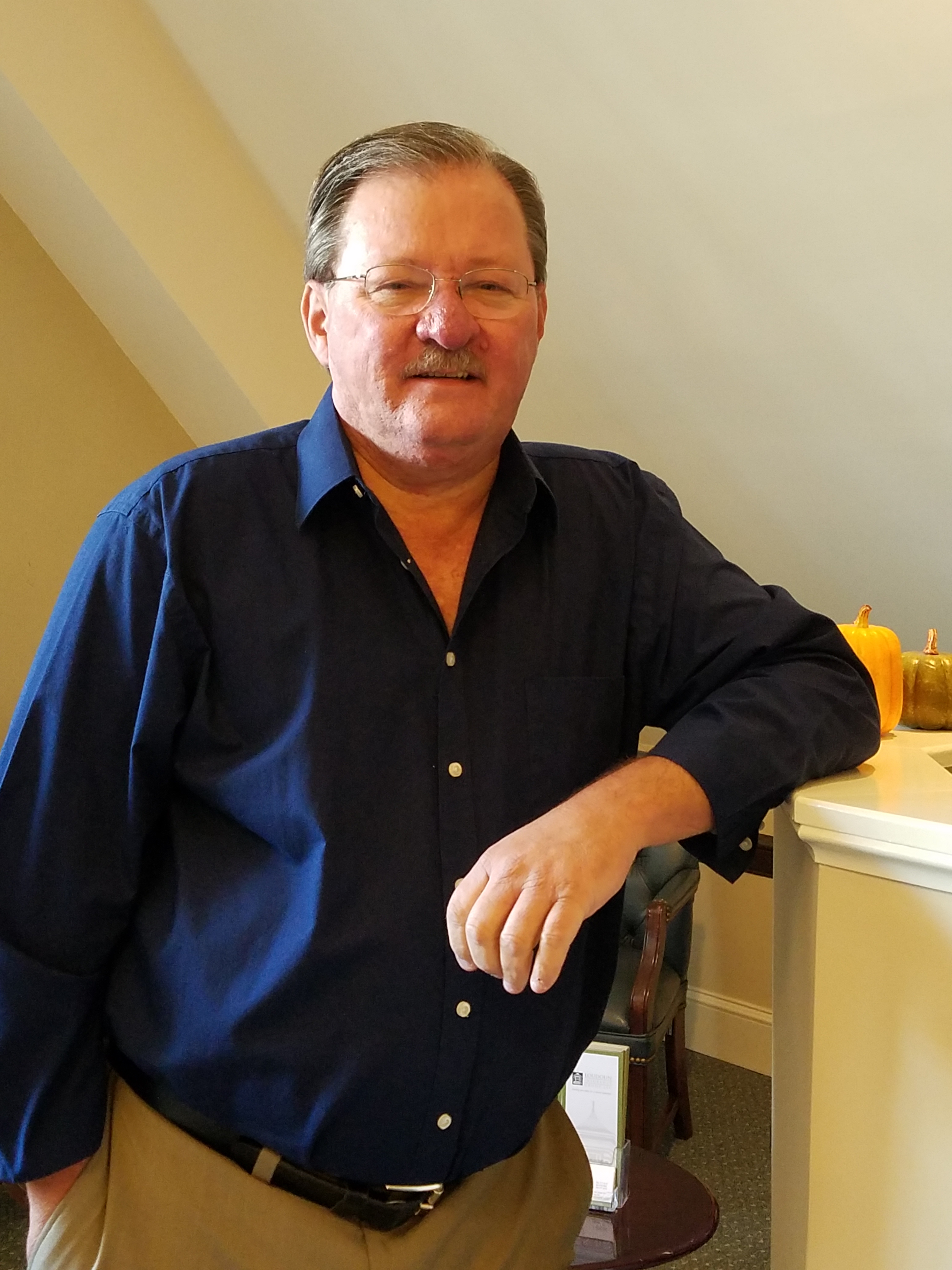 October 2017
It is almost that time of year, again ... block your calendar for November 8th, 4-7pm, and come to the 9TH ANNUAL CHILI COOK-OFF, hosted by Loudoun Insurance Group LLC, Bronfman Rothschild, and Loudoun Commercial Title LLC.  We are excited to have both Fabbioli Cellars and Loudoun Brewing Company at our event this year, and Paradise Ice Cream makes a return with their delicious homemade ice cream.  Chili, wine, beer, ice cream, a beautiful location, and great people!  What more could you ask for? 
While the event is free to attend, we are requesting an optional $10 donation per guest at the door.  All proceeds to benefit this year's chosen charity organization, Community Foundation for Loudoun and Northern Fauquier Counties, whose mission is to "build local endowment by fostering a community of grantmakers, promoting strategic local leadership, and investing in partnerships for the benefit of the community of Loudoun and Northern Fauquier."
Please RSVP to Stephanie Woodward via email at This email address is being protected from spambots. You need JavaScript enabled to view it..  If interested in entering your chili into the contest, click here for an entry form and return to Stephanie via email or fax (703-777-8779).  The deadline to enter a chili is November 1st.
September 2017
The Loudoun 100 is Alimond Studio's special project to highlight 100 amazing people in Loudoun County. We would love for you to come and celebrate with us at the Loudoun 100 event, as our own CEO, John Wolff, and Employee Benefits Director, Jared Melvin, are honored. The family-friendly event will be held at ProJet Aviation in Leesburg, VA, on September 12th from 5:30 PM to 8:30 PM. Drinks and appetizers will be available throughout the evening. Click here to take a sneak peak of the event and here to purchase your ticket (under 16 are FREE)!
July 2017
We are proud to introduce a new member of our Commercial Lines team:  Emily Block!  We've got all your needs covered at Loudoun Insurance Group!
November 2015
We were so happy to be featured on Channel 9's Great Day Washington on November 4th.  Click here to take a peak at the great video footage. We hope you were able to come out to our 7th Annual Chili Cook Off this past week!
October 2015
Congratulations to LIG's own John Wolff, also CEO and founder of Capital Fiduciary Advisors, for being honored with SmartCEO magazine's Money Manager Award.  "This program recognizes bankers, wealth managers, and investors who demonstrate extraordinary service and commitment to their clients.  Honorees are nominated by their peers and selected by an independent panel of business leaders."  Read more about it here!
October 2015
We are proud to introduce three new members of our Personal Lines team:  Michele Wildes and Shannon Whitcomb.  We've got all your needs covered at Loudoun Insurance Group!
October 2015
Loudoun Insurance Group has proudly sponsored the Step Up Loudoun Youth Competition since its inception over five years ago. Teenagers identify issues in the community, then develop and deliver programs they create to make a difference in someone else's life and to make our community a better place to live and to grow up in! This is why we support Loudoun Youth! Join us in supporting tomorrow's leaders, tomorrow's workforce, and the future of Loudoun County!
September 2015
In just 8 days on Sept. 19th & 20th, our very own colleague, friend and beloved CEO, John Wolff, will be participating in the "The Ride to Conquer Cancer" benefiting Johns Hopkins Kimmel Cancer Center, Sibley Memorial, Suburban and Howard County General Hospitals.
Two days, 150 miles, and a team goal (alongside Bill Brohard and John McAllister) of raising $8,000. We are proud to support John and wish him luck in this coming week preparing for this amazing adventure.  Best wishes from the team at LIG ~ Pamela Tyner Pine, Jared Melvin and the entire office.
November 2013
Loudoun Insurance Group is a proud sponsor of the 5th Annual Chili Cook Off!  Please come join us at 5 Wirt Street SW, Second Floor, Leesburg, VA on 11/14/2013 from 4 pm - 7 pm!
October 2013
Jared Melvin, Health and Life Director at Loudoun Insurance Group, weighs in on the impact of the Affordable Care Act on small to medium business. Read Loudoun Times article here.
September 2013

Loudoun Insurance Group, first corporate sponsor of 100WomenStrong, collaborates on programs to combat hunger in Loudoun County.
September 2013
John Wolff, CEO of Loudoun Insurance Group, is selected for inclusion in 2013 America's Select Financial Advisors.
September 2013
Katie Sizemore joins Loudoun Insurance Group as an Insurance Consultant.
June 2013

Loudoun Impact Fund, co-founded by Loudoun Insurance Group CEO John Wolff, awards $50,000 in grants to five local charities. Read Leesburg Today article here.


June 2013

Liz Hamrick joins Loudoun Insurance Group as a Commercial Lines Agent.



June 2013

Loudoun Insurance Group is a proud sponsor of the 8th Annual Youth Fest!  Please come join us at Brambleton Town Center on 6/15/2013!!


May 2013

We're helping the Blue Ridge Area Food Bank this summer in the Second Annual Governor's Bowl Food & Fund Drive. Please come and drop off donations right at our office!


May 2013

Patrick Mulkey joins Loudoun Insurance Group as our Employee Benefits Advisor.


January 2013

LIG is awarded a Community Service Award by the Loudoun Chamber of Commerce


January 2013

2013 - A Time to Review


December 14, 2012

Loudoun Insurance Group and Jared Melvin are listed among finalists for 2013 2013 Loudoun Community Leadership Awards


November 20, 2012

4th Annual Chili Cook Off was a success. We raised $600 for Loudoun Habitat for Humanity! 


November 14, 2012

4th Annual Chili Cook Off!  Enter your chili or be a JUDGE at out office in Leesburg, VA.


September 2012

Life Insurance Awareness Month!  Do you have enough insurance?  Fill out our LIG Life Insurance Questionnaire and send it to Jared!


May 2012

Donegal Group, Inc. is again named to list of most trustworthy companies by Forbes. http://www.forbes.com/sites/jacquelynsmith/2012/03/20/americas-most-trustworthy-companies/


April 24, 2012