Jason Knight
This email address is being protected from spambots. You need JavaScript enabled to view it.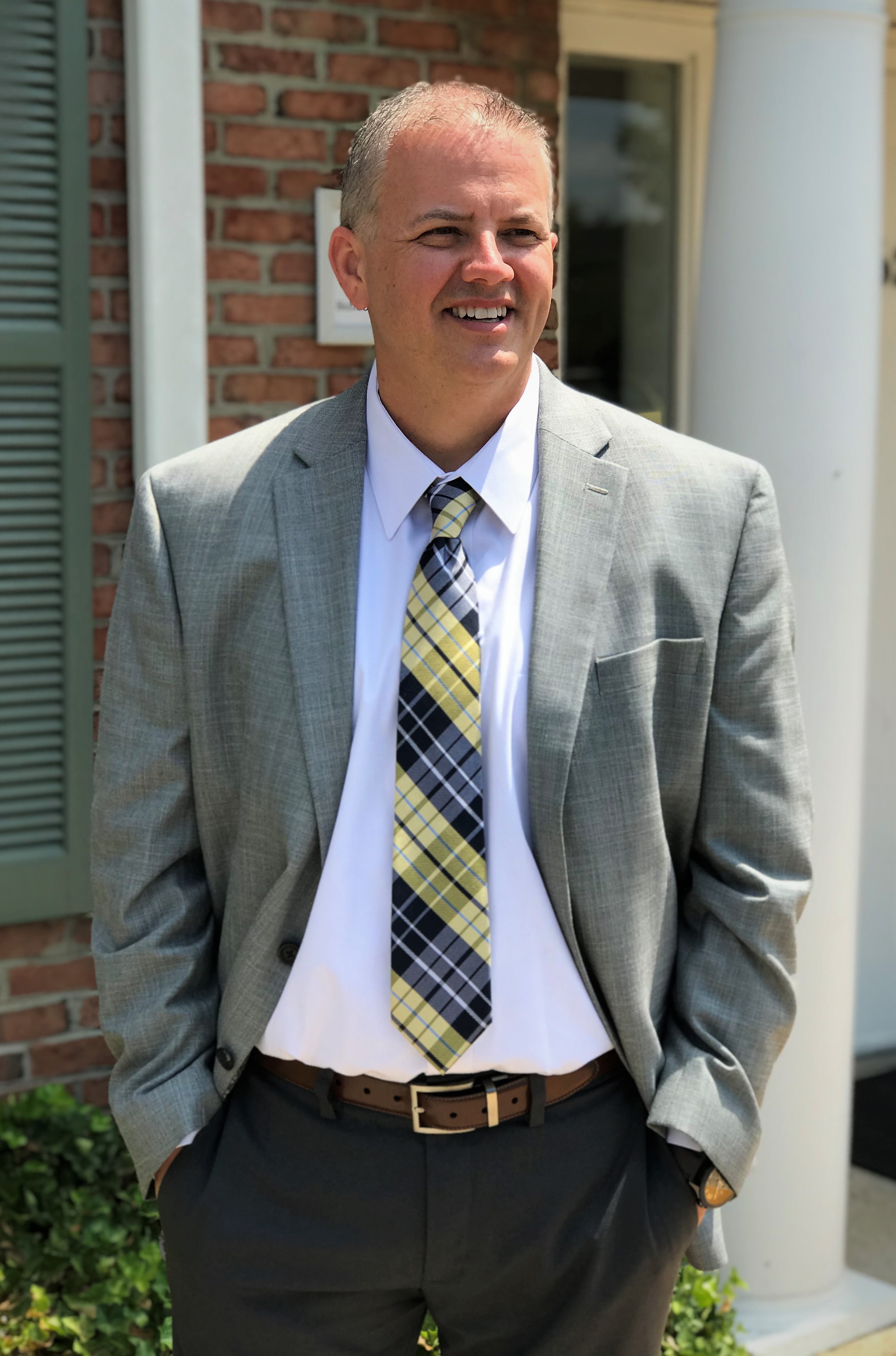 Jason brings 20 years of property & casualty and life & health experience to his role as Director of our office in Manassas, VA. As a Regional Sales Manager and Consultant serving VA/WV/MD/DC/DE on the carrier side, Jason has helped hundreds of insurance agencies grow their business. He is excited to be able to offer his local community an agency that represents some of the best personal, commercial and employee benefit insurance carriers in the industry. Jason is confident that the years of helping others and the knowledge gained will ultimately benefit the clients of Loudoun Insurance Group for years to come.

Jason is the Vice President and sits on the Board of Directors, of The Sweet Julia Grace Foundation (SJGF). SJGF is a 501(c)(3) non-profit organization inspired by, and in honor of his daughter Julia Grace Knight. SJGF celebrates Julia's amazing spirit by blessing children who are chronically or seriously ill, have special needs, or in the midst of a medical crisis. They call these children "Raindancers." Despite the storms she faced because of a rare genetic disease called I-cell, Julia knew how to "Dance In The Rain" and live in the moment. SJGF works with each child's family to provide carefully-chosen gifts that bring joy, comfort, improved quality of life, and of course fun.

Jason served his Northern Virginia community, when he first moved here in 2003, by volunteering to coach soccer for his son Cameron's kindergarten team, and 15 years later, he's still volunteering. While the days of coaching and refereeing soccer and coaching basketball are gone, the community and the lives he has touched and impacted along the way remain.


Property & Casualty License, Health, Life & Annuities License – VA/MD/WV/DC/NC/GA/SC/PA
Vice President, Board of Directors, The Sweet Julia Grace Foundation
Board of Directors, Haymarket Gainesville Business Association (HGBA)
Member, Prince William Chamber of Commerce
Co-Founder, Board of Directors, Gainesville Elite AAU Basketball (2012-2016)
Board of Directors, Gainesville Basketball Association (2008-2012)
Jason resides in Bristow, VA, with his wife Sara and their son Cameron.



Testimonials
"They make you feel like you're their only customer and take care of every detail."
View Our Testimonials

News & Events
Proud to be an active part of the community. Here's what we're up to...
View Our News & Events